Dive into the history of anxiety and learn everything your ought to know to better understand what it is and how it impacts your teen nowadays.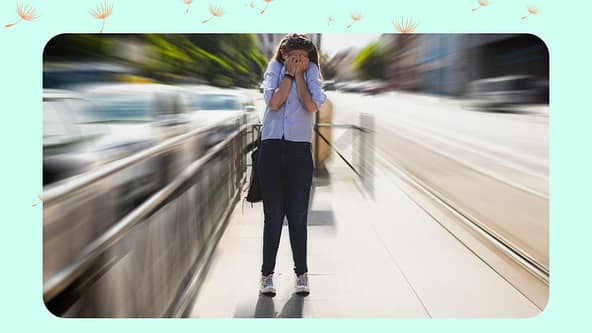 Thousands of years ago, stress and anxiety were useful emotions because they helped us take action in the face of immediate problems. 
For example:
A lion appears across the plain ⇒you feel stressed ⇒ you run away ⇒ your stress is relieved.
A storm rumbles in the distance ⇒ you worry about finding shelter ⇒ you find shelter ⇒ your anxiety is relieved.
You haven't drunk any water today ⇒ you feel stressed and dehydrated ⇒ you find water ⇒ your stress is relieved.
Anxiety used to be an emotion that helped protect us from danger. It was built to solve short-term problems. Back then, there was no such thing as chronic stress because there weren't any chronic problems.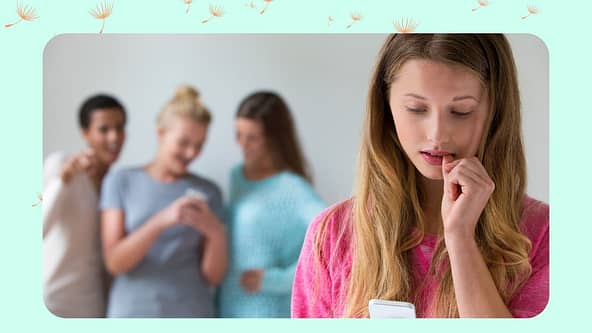 As your body perceives stress, your adrenal glands make and release the hormone cortisol into your bloodstream. Often called the "stress hormone," cortisol causes an increase in your heart rate and blood pressure. It's your natural "flight or fight" response that has kept humans alive for thousands of years.
When the adrenal glands release cortisol into your bloodstream, the hormone triggers a flood of glucose that supplies an immediate energy source to your large muscles. It also inhibits insulin production so the glucose won't be stored but will be available for immediate use.
Cortisol narrows the arteries, while another hormone, epinephrine, increases your heart rate. Working together, they force your blood to pump harder and faster as you confront and resolve the immediate threat.
Hormone levels return to normal once you've relaxed.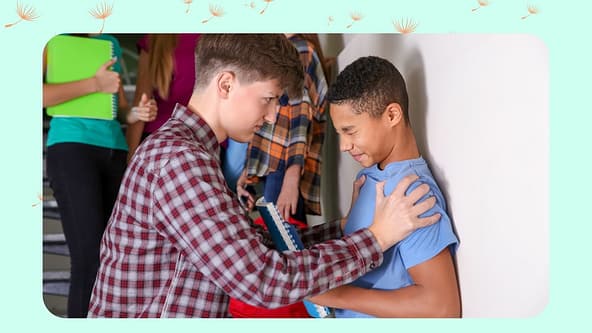 The Fight or Flight Response
The fight-or-flight response is a reaction that takes place in the presence of something that is either mentally or physically terrifying. The response is triggered by the release of hormones that prepare your body to either stay and deal with a threat or to run away to safety.
The term 'fight-or-flight' represents the choices that our ancient ancestors had when faced with danger in their environment. They could either fight or flee. You can probably think of a time when you experienced the fight-or-flight response. In the face of something frightening, your heartbeat quickened, you begin breathing faster, and your entire body becomes tense and ready to take action.
Some of the physical signs that may indicate that the fight-or-flight response has kicked in include:
Rapid Heart Beat and Breathing

Pale or Flushed Skin

Dilated Pupils

Trembling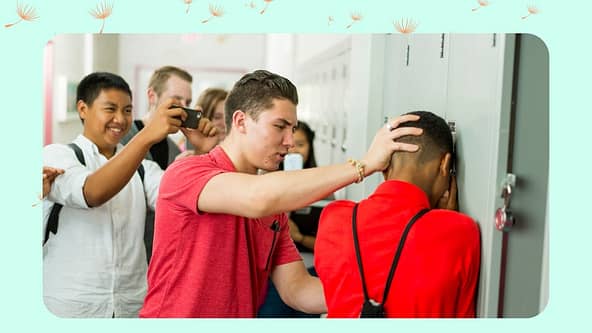 Just like fight or flight, freezing is an automatic, involuntary response to a threat. In a split second, the brain decides that freezing (rather than fighting or running away) is the best way to survive what's happening. Sometimes when they freeze, people dissociate and feel like they're watching themselves from outside their own bodies. Or, their body may go rigid or limp, so they can't move.
When someone freezes, their body is trying to protect them. Freezing is an evolutionary survival tactic, similar to when an animal plays dead. It's not a conscious decision, but something out of anyone's control. It doesn't matter if you're trained in self-defence, or bigger or stronger than your attacker. Anyone can freeze.
If you've frozen when you were in a scary situation, know that your response was your body trying to protect you. Nothing is "wrong" with you. You could not control your body's reaction.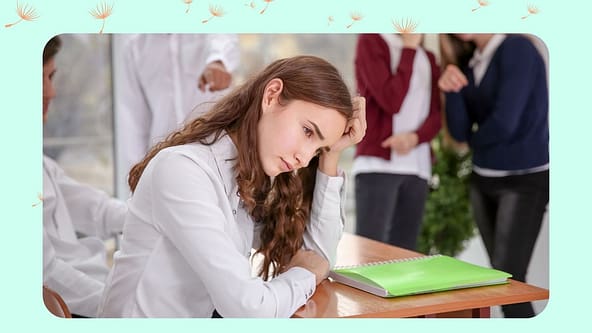 We've come a long way since the lion and the storm. Now let's see what is causing you to get your cortisol acting up.
Every morning behind your teen's bedroom door lies the unknown. What do they see behind your bedroom door that makes them build up stress? 
I didn't finish my homework.

This girl will make a remark about my hair again.

There's a test today and I'm not ready for it.

I hate math. 

I feel awkward

Why do I even have to go to school?
Did you like this article? 📌 Pin it on Pinterest to find it again later!
Join the Confidence Community