In previous articles, I shared with you some strategies to connect and keep a strong bond with your teen(Read it Here). Following the same idea, I decided to select for you movies to watch with your teen.
These five movies are not only entertaining but have a great message for teenagers and can lead to a great discussion with them.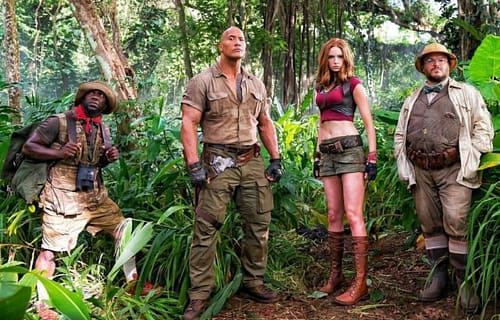 This adventure comedy movie deals with four teenagers with nothing in common that have to spend detention together. They stumble upon an old video game and get absorbed into the dangerous world of Jumanji. The cast is amazing. Jack Black is giving an amazing performance as Bethany the popular girl. This movie pushes these teenagers out of their comfort zone and forces them not only to grow but to learn to work together. This leads to major evolution for each character.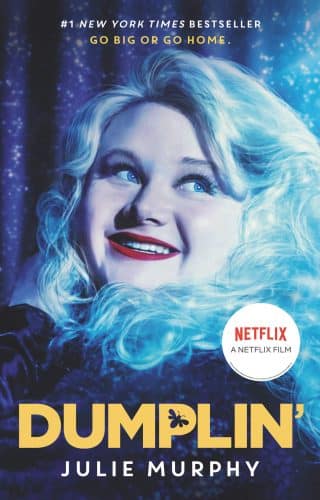 This is the ultimate feel-good movie. It's very optimistic and light hearts. The main character is the chubby daughter of a former beauty queen nicknamed Dumplin. She decides to enter a beauty pageant at first to spit out her mother who never paid much attention to her. Then it's more about them getting to really know each other. It deals with body shaming and its impact on teenagers' mental health. It promotes the acceptance of all bodies and has beautiful female friendships.
The movie starts with Elle Woods enrolling as a law student at Harvard to prove to her ex-boyfriend Warner that she's a serious woman fit for marriage. Elle doesn't let anyone define who she is. People call her stupid and she shows them wrong. We go above the cliché of the dumb blond. Elle is very smart and focused. She is always friendly, open and positive. It starts with her pursuing a man she thinks is the love of her life but in the end, she discovers her vocation and how great an impact she can be in the world.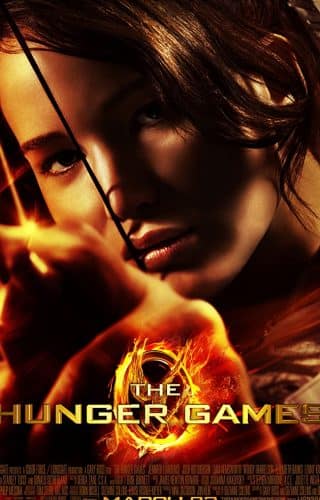 Catniss is an independent woman with a pure and incorruptible heart. She goes through a journey into adulthood. She always protects the vulnerable, and is self-reliant and resourceful. But more importantly despite her birth and prospect, she goes on to make a great impact and changes the world as it is. Teenagers need to be reminded that they matter and can make a difference.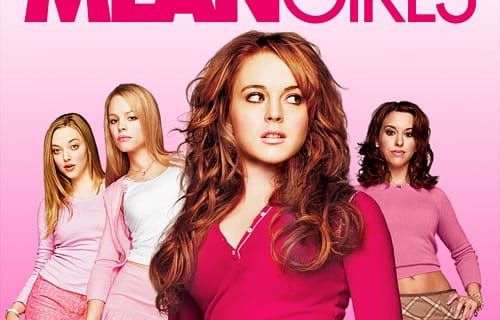 This movie is the story of Cady. She was raised in Africa by her American parents and just moved to the states. She's looking at high school from an anthropological point of view, studying the different groups and how they interact with each other. She becomes friends with the plastics. A group of shiny, hard and cold teenage girls trio that is at the top of the school's food chain. They are led by Regina George, a manipulative tyrant that holds her little group with a firm grip. This movie is all about the ambivalence of who is good and who is bad. And it's not that easy to find out. The main question remains, does power make you become bad?
Does your teen need help to build confidence or fighting anxiety?
Book your free call and let's talk about it
Join the Confidence Community