Navigating the tricky teen years can be tough – it's a period of significant changes, physically, mentally and experientially. Every week brings fresh opportunities and challenges which can present new problems to overcome.Helping your teen to develop resilience can equip them with the tools to reduce the impact that negative situations can have
Teenagers who are resilient display the following traits, all of which can be learnt:
emotional awareness and the ability to regulate their emotions

control over their impulses

an optimistic outlook

flexible and accurate thinking

empathy towards others

believe that they can achieve things (self-efficacy)

a willingness to seek help when needed.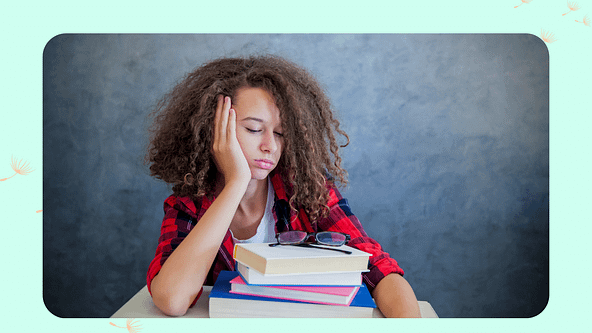 Resilience is the ability to 'bounce back' during or after difficult times and get back to feeling as good as before.
It's also the ability to adapt to difficult circumstances that you can't change and keep on thriving. In fact, when you're resilient, you can often learn from difficult situations.
Your child's resilience can go up and down at different times. And your child might be better at bouncing back from some challenges than others.
Why pre-teens and teenagers need resilience
All pre-teens and teenagers face everyday challenges like arguments with friends, disappointing test results or sporting losses. Your child needs resilience to bounce back and learn from these challenges.
Some young people face more serious challenges like family breakdown, family illness or death, or bullying. And some have more challenges than others because of disability, learning difficulties or disorders, mental health issues, chronic health conditions and so on. Resilience will help them with these challenges.
The Seven C's Model of Resilience
Each "C" is an element that parents can support in their teens.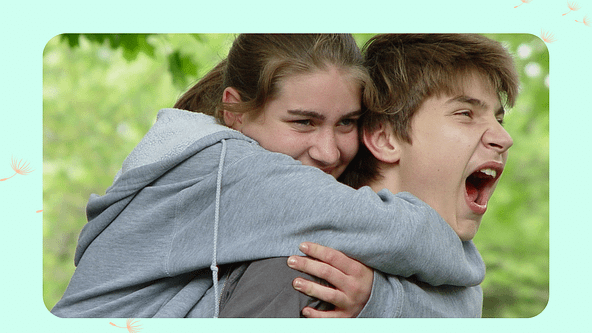 Young people with a healthy level of confidence have the belief in themselves that they will ultimately succeed. They'll be more likely to take the chances needed to learn about themselves. They may be willing to try harder and have less fear of failure.
Confidence is not gained from an abundance of unearned praise. Rather, it comes from parents authentically noticing effort and providing support.
Teenagers need a set of skills to grow into competent adults. They also need to be able to make wise decisions if they are going to make the kind of choices that will contribute to, versus undermine, their health and well-being.
For more information on how teenagers can make an educated decision, I refer you to my previous article HERE.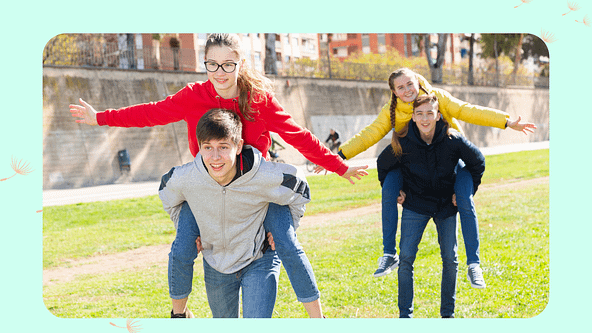 Human connection allows us to more fully celebrate during joyous times and to recover during challenging times. It is the connection with your children — based on knowing who they really are — that is the most protective force in their lives. Hopefully, your adolescent will develop amongst many other protective connections as well. The more, the better.
Teenagers people want to matter. Ultimately, they want to have a sense of meaning and purpose in their lives. When children and adolescents are given an opportunity to make a difference they also gain strong protections for themselves. They learn firsthand the joy of giving.
Ultimately when they need to receive from others they can do so without shame. Why? Because they'll understand that the person supporting them does so out of pleasure, not pity. When they contribute to other lives they gain appreciation.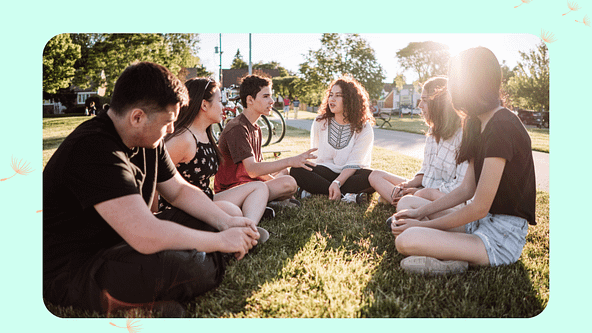 So many of the quick-fix behaviors we hope our children never choose are negative coping strategies. Telling our teens what not to do barely makes an impact and sometimes backfires. Instead, when we raise them with a range of healthy coping strategies (and model them as well), they make wiser, healthier choices during challenging times.
Core to resilience is knowing that your actions matter. Without a sense of control, we cannot possess hope. And without hope, we crumble in challenging times. Teenagers who know that their parents are supporting them all stages of their growth, understand privileges are earned with demonstrated responsibility. 
We must let tweens and teens understand that they have control over their lives.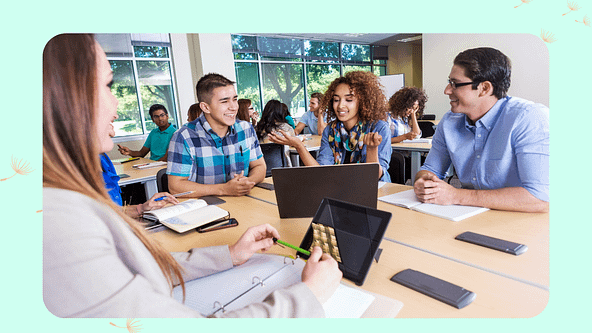 Human connections allow us to more fully celebrate during joyous times and to recover during challenging times. It is the connection with your children that is the most protective force in their lives.
Does your teen need help developing resilience? Book your free call and let's talk about it
Did you like this article? 📌 Pin it on Pinterest to find it again later!
Join the Confidence Community