What to look for in a friends
Honesty
Honesty is a solid foundation for a healthy friendship based on mutual respect, trust, and emotional intimacy. When you are honest, it's also easier to resolve problems and misunderstandings that often arise in friendships.
Support
A supportive friend is someone who understands who you are and what you need. You will quickly learn that they will be with you through thick and thin. You both will go through some tough times and some very good times. 
Trust
Being able to have trust and confidence in your friend is one of the most important requirements of a strong relationship because true friendship means you are able to count on one another.
Loyalty
Loyalty is one of the most important qualities a friend can have. When you know someone's loyal, you know they're reliable. You know you can trust them, and that they'll always have your back. It's what sets your true friends apart from the rest of the pack.
Acceptance
We accept our friends the way they are, as they accept us the way we are. Without acceptance, a true friendship is difficult because we're constantly being judged or held to a standard we can't possibly meet.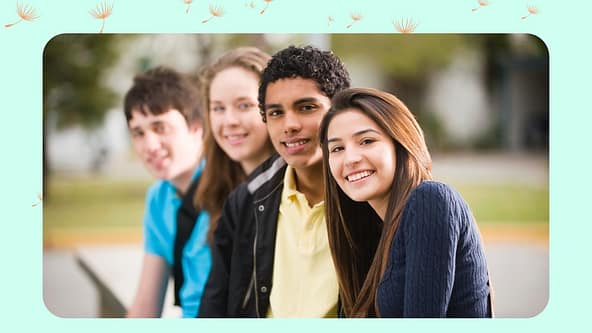 Find the right group of friends for you. Instead of settling for any "popular" group, try and find a group of people you have things in common with. The type of people you can be yourself around.
Make the effort to really find the right people for you. The kind you're going to connect and have things in common with. You need to share a hobby or passion ways in order to really click with someone. 
Avoid trying to rush getting a "new best friend". Best friends come naturally from the people you meet, the connection you built and having things in common. Don't try to straightaway find your new best friend. 
It's not something that can and should be forced. And it's not going to help because you might regret picking that person later.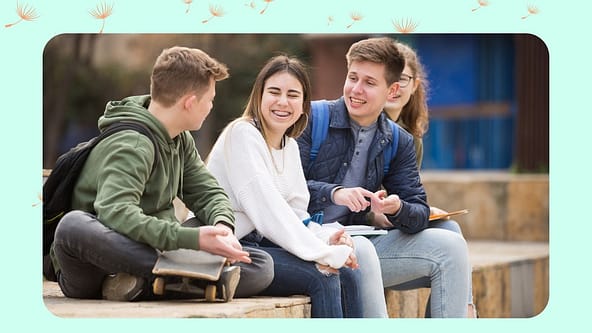 Knowing what questions to ask friends is a great way to get to know them better and connect.
Here are some examples: 
Who is your hero?

If you could live anywhere, where would it be?

What is your favorite family vacation?

What really makes you angry?

What is your favorite book to read?

What makes you laugh the most?

What was the last movie you went to? What did you think?

What do you want to be when you grow up?

What is your favourite game or sport to watch and play?

If you could only eat one meal for the rest of your life, what would it be?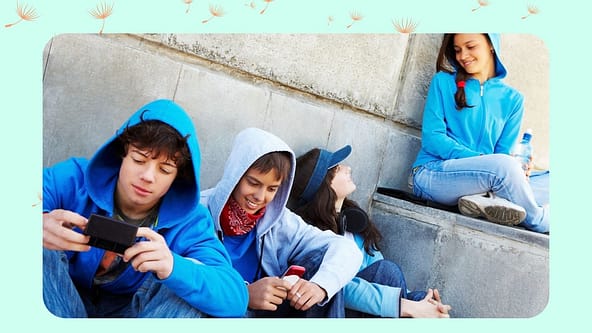 What do you have in common? 
music taste, 

watching the same series,

 following the same content creators, 

same hobbies.

 
Something other than living in the same town and going to the same school or knowing the same people.
If you like drawing, for example, don't stick around with people who like sports. It's likely you will not have much to talk about together.
Sometimes, something as simple as having a similar pet can be a great way to connect with a new friend.
Did you like this article? 📌 Pin it on Pinterest to find it again later!
Join the Confidence Community