The Confidence Starter Pack
The Best Full-Proof Way to Start your Teen's Journey Towards Strong Confidence.
Are you looking for a step by step way to help your teen gain confidence and self-esteem? 
Are you tired of looking at your teen struggling with:
😨 Making friends
😨 Bullies picking on them
😨 Lack of motivation to go to school
😨 Negative self-talk
The Confidence Starter Pack is the solution you've been looking for.
It compiles my best
tools and strategies to help your teen grow strong and confident.
It will help them get the
regular and consistent support
they need to discover and
acknowledge what makes them special
. They will embrace their uniqueness. It is the perfect setting for them to discover their authentic self and understand what they really want. Additionally, it will help them
identify and better respond to what triggers anxiety.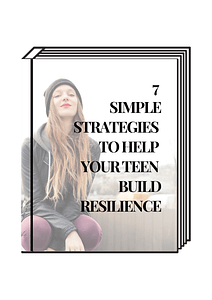 7 Simple Strategies to Help Your Teen Build Resilience
This books aims at helping parents creating the right environment and habits to improve their teen's resilience.
You ou will be able to help your teen prepare to overcome the challenges and set-backs they may encounter.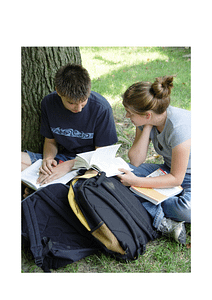 There are a few key elements needed in order to build good resilience from a young age.
With the help from this workbook, your teen will be more willing to take calculated risks and will have all the chances to succeed in life.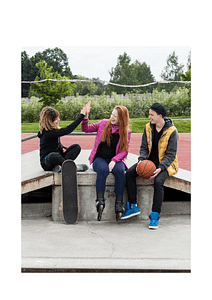 Something to quickly look at each time they feel down and need a reminder that they are great and can do anything.
What results can I expect?
Positive inner dialogue and ability to make friends as well as an increased motivation for school.
They will know and understand what triggers their anxiety and how to calm down.
All this together will make the beginning of them growing into strong young adults.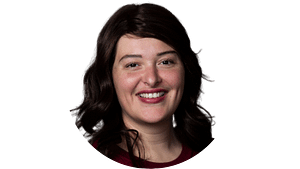 Karina Taoughlist is an accredited life coach specialising in confidence building for teenagers. She's the owner of KT Confidence Coaching helping teenagers take down their insecurities to grow strong and resilient. She provides individual coaching through her signature Confidence Coaching Program as well as her online course "Boost your Confidence." 
What Teen I have worked with have to say about me
"After working with Karina, I have gained confidence and I'm doing better than before. I really enjoyed my weekly chats with her."
"Working with Karina helped me understand better my emotions and improved how I communicate with my parents. I really enjoyed my chats with Karina and it helped me become more open to talking with others. Now I try and find happiness all around me."
"I loved talking with Karina and feeling more confident after each session. I now manage to deal better with my negative emotions and most importantly it's easy for me to make new friends. This made me more appreciative of what I have. I know things are not as bad as they seem and will get better."
Other Services you might be interested in
Personal confidence coaching.
4 coaching sessions covering a full confidence-building program
A shared Google Drive to keep track of your progress and never lose any tools
Unlimited Whatsapp support in between sessions 
A course specially designed for teenagers!
50 bite-size videos
Workbooks to practice each lesson
And incredible bonuses such as guided meditation, journaling prompts and more…