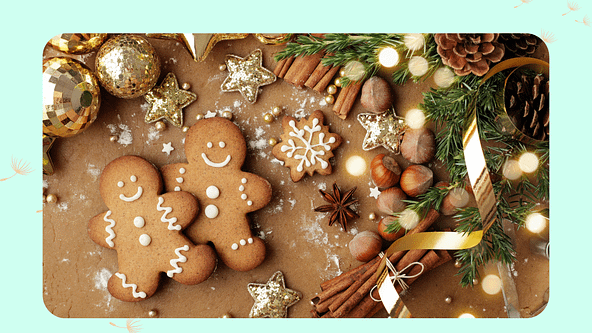 Have all the ingredients on hand before you start. Place your tools and your ingredients on the counter or cooking space.
Have a quick mode for clean up. Let's admit, no one really likes messes. Cover your cooking space with a tablecloth, have a roll of paper towels on hand to wipe up those spills, and wash each dish together as you go.
Have fun while the baking process moves on. Tell stories, crack a joke or two, cooking together is a great bonding opportunity so make the best our of it.
Mistakes happen and that's the whole point of the exercise. Teenagers are judged for their mistakes in a snap. Both of you will learn together of your mistakes and learn how to prevent them in the future. Discuss together how to avoid similar problems during baking and after baking. 
This wisdom will spread into other areas of their life and boost their confidence.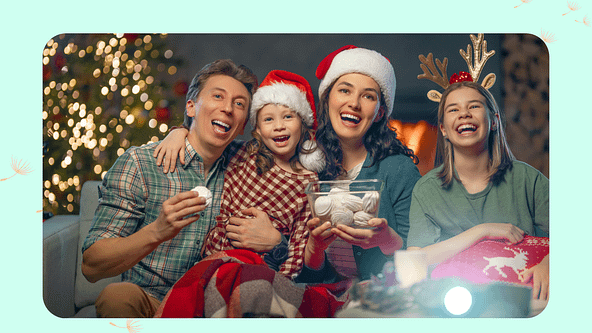 Over the past few decades, teen movies have had a special way of telling diverse and relatable stories. While some films tackle tough topics, other classics like Mean Girls and 10 Things I Hate About You can be a form of feel-good escapism or even inspiration for your own high school events.
So, grab some popcorn and get ready to relate to all of these characters as you go down this list of the best teen movies out there:
To All the Boys I've Loved Before

She's the Man

Freaky Friday

A Cinderella Story

The Princess Diaries

Never Been Kissed

13 Going on 30

Pitch Perfect

Jumanji
Try and learn from the morality of each movie I selected for you. Most of them have the potential to give your teen a great confidence boost.
Have a Creative Ugly Sweater Competition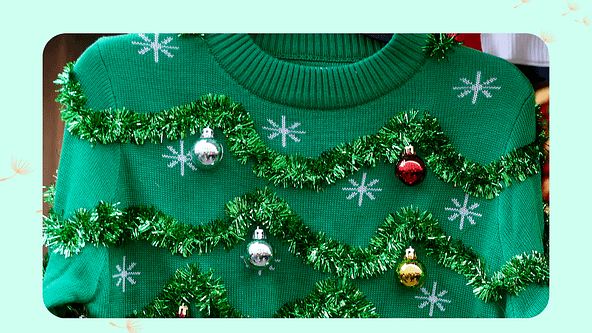 What's not to love about an ugly Christmas sweater party that encourages you to come cozy up, get toasty, and celebrate the season in a very low-key way?
When you're figuring out how to create holiday memories that last, an ugly sweater party can be a great choice. It's a classic way to bring festive spirit to your home. 
A DIY ugly sweater workshop can offer everyone the opportunity to be tacky in ways that most store-bought sweaters can't match. It's a perfect confidence boost for your teen.
While you should provide some basic decorating materials, this can also be a budget-friendly idea. You can buy your teen with a cheap basic sweater, some christmas decor from the euro shop and voilà, DIY away.
Some teens tend to take themselves and their appearances too seriously that unfortunately can also become body image issues. Helping them embrasse looking silly for a few hours can help them put things into perspective and relax. They don't need to look perfect at all times.
Organise a Scavenger Hunt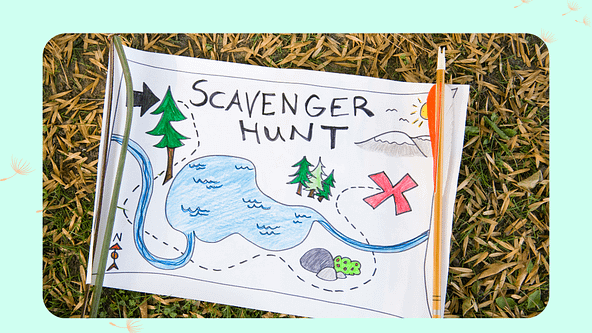 If your family is growing bored of normal go-to activities, you can mix things up a bit by planning your very own scavenger hunt!
Scavenger hunts can be as long or short as you like and can be done indoors, outdoors or a combination of both. They can involve finding items or just following clues to the next spot. 
Scavenger hunts are a great way to exercise your body and mind.
When creating the tasks, make sure that they are feasible in practically any environment. The focus should be more on the puzzles, and they should challenge different skills as much as possible. General knowledge, math, logic and observation skills are a start. This is very important to appeal to your teen's personality.
I live in a small apartment and I still organise one fromtime to time. You just need to be creative in terms of choosing the location of the clues.
It's a good confidence mood if you chose clues you know appeal to your teen's logic and knowledge.
Build a Gingerbread House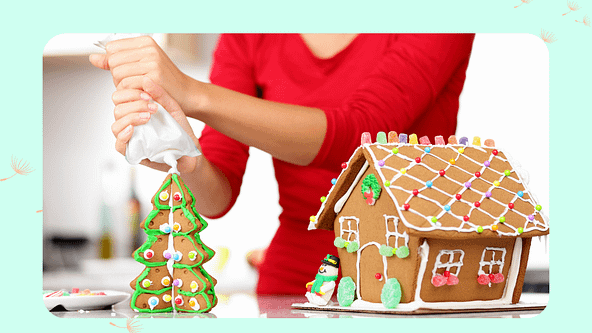 At this time of year, there's basically nothing more festive than a gingerbread house. A gingerbread house party is not just for the kids. Teens love getting creative just as much as the kids.
Here's a starter list of supplies:
Gingerbread house kits, or pre-baked gingerbread house components or graham crackers, so partiers can build them there

Icing "glue": Mix 4 Tbsp. water with 4¼ cups powdered sugar. Stir in cold water, 1 Tbsp. at a time, until the consistency is like glue.

Cereal like Frosted Mini Wheats and Golden Grahams

Pretzel rods and sticks

Shredded coconut

Sprinkles

Marshmallows

Chocolate buttons

Assorted colour frosting tubes
Having a sense of accomplishment is always a great confidence boost.
Does your teen need help? Book your free call and let's talk about it
Join the Confidence Community