Changing school can be a great source of anxiety for teenagers.
But I'm here to offer solutions to help your teen thrive in this new adventure.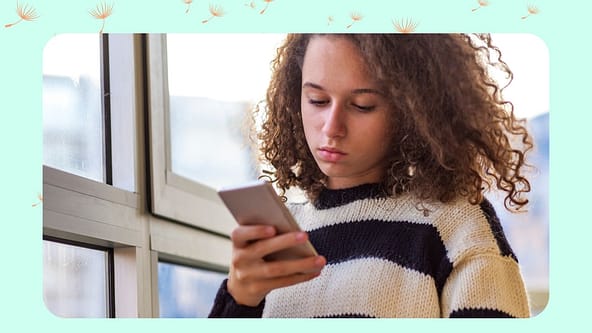 Keep in Touch with your Old Friends
Changing school doesn't mean you have to completely cut off from your old life. If you had great friends in your former school, stay in contact with them. They will provide you with the support you need.
What I mean to say here is that changing school doesn't mean you have to change your whole life. And nowadays it's easy to stay in touch with people even if you change town or country. 
You can always have video calls or Snapchat with them. So stay in touch with them. Tell them how your new life is going. About the new school. That's going to help, especially when it comes to my second point.
Don't feel a need to stay with the first group you meet. They might not be the right people for you. You might not have anything in common with them. And they might even be the kind of people you shouldn't be friends with.  
So make the effort to really find the right people for you. The kind you're going to connect and have things in common with. You need to share a hobby or passion ways in order to really click with someone. 
If you like drawing, for example, don't stick around with people who like sports. It's likely you will not have much to talk about together.
Sometimes, something as simple as having a similar pet can be a great way to connect with a new friend.
Avoid trying to rush getting a "new best friend". Best friends come naturally from the people you meet, the connection you built and having things in common. Don't try to straightaway find your new best friend. 
It's not something that can and should be forced. And it's not going to help because you might regret picking that person later.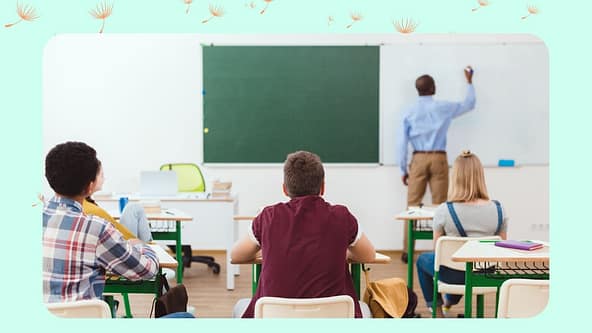 Both to the teachers and the students in the new school. Sometimes when we're new somewhere, we tend to put our boundaries up and completely be closed off. We can even be aggressive. Because we're scared. And fear often leads us to become more aggressive.  Completely on the defensive. 
Try to avoid letting fear take you over and get the best out of you:
Be kind,
Be nice,
Smile, 
Start a conversation 
This is the best way for you to make new friends in school. 
Of course, keep your boundaries up, there's a difference between kindness and weakness. You can keep your boundaries up. But boundaries are supposed to protect you from harm. Not to prevent you from actually meeting new people. 
So find your balance between letting new people in and letting people walk all over you.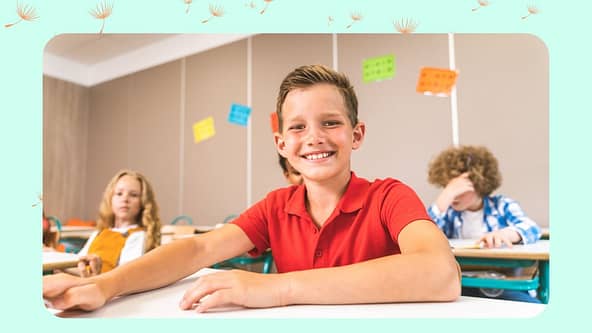 Avoid trying to compare yourself to other students whom you think may be fitting in more easily and more quickly than you.
We're all different. We all have different social abilities. What you need to do is focus on yourself and focus on what you need to achieve.
Really, focusing on other people is not going to make you do better. It's actually going to stop you in your tracks. Because instead of focusing on what is good for you. You're focusing on what others did. And that's not going to work for you. You have to find your own way.
Did you like this article? 📌 Pin it on Pinterest to find it again later!
Join the Confidence Community