I remember when I was young summer was the opportunity to read books. You have more time and energy and you can focus on reading for pleasure instead of just on the curriculum. Being more of a comic book person I was trying to read one comic book only and at least two actual books. So I also included one comic book here. 
This week, I'd like to suggest you good reads for your teen. Some classics and some more recent pieces. They all are relevant in their own way.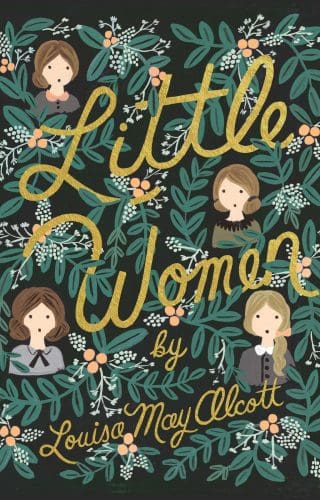 Louisa May Alcott's Master piece. It's the story of four sisters and their mother struggling to keep it together while their father is enrolled in the war. Everybody knows the story. Four girls with four very different personality. May, Joe, Beth and Amy each with their own world and their own talents. Multiple movies were made but not one managed to actually capture the magic and beauty of this work of art. You have to read it to feel it. 
This is one of the first books I've ever read cover to cover. I read it so many times. I made myself sick of it and was unable to get back to it until very recently. This book just grabs you and you can't let it out of your hands until you finish the story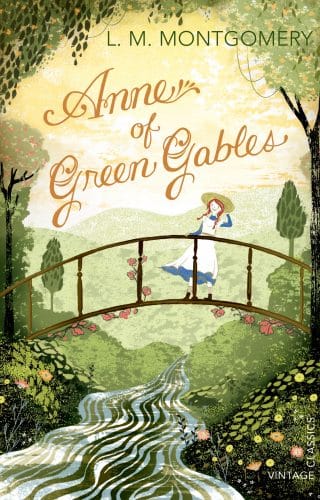 We follow the story of Anne Shirley, a Canadian teen orphan being accidentally adopted by sexagenarian siblings Marilla and Matthew Cuthbert. They soon get attached to Anne and decide to keep her. Anne has to struggle to be accepted and make friends in a society that sees orphans as evil. 
This was my teenagehood favorite book. I was 14 The first time I read it and I was so hooked. I went on to read the whole saga. The best one for me remains the first one. It's a tale of courage and resilience. Our hero is also clumsy, daydreaming, and gifted with a bursting imagination. All this contributes to making her incredibly lovable.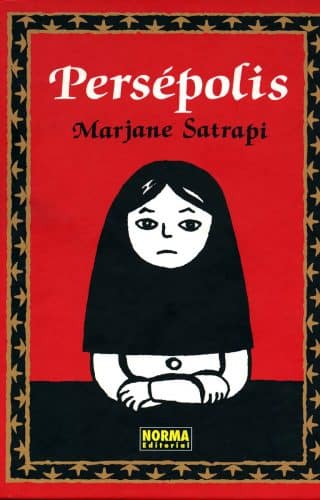 Marjane Satrapi's autobiographical series was originally published in French. But these comics can be found in many languages including English.  It depicts the author's childhood and early adult years in Iran and Austria during and after the Islamic Revolution. 
It's a crude and honest depiction of her life as a woman in these two very different worlds. This tale will definitely help your child develop their critical thinking skill. It is also very important to learn about different cultures.  Especially a culture that is often misrepresented and misunderstood. 
Miss Peregrine's Home for Peculiar Children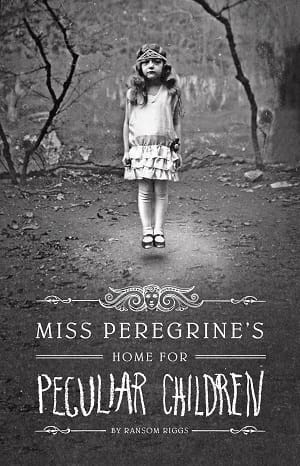 This is a story of a boy who follows clues from his grandfather's old photographs. This leads him on an adventure. He takes us with him into this large abandoned orphanage that he has to learn about. 
The book is sprinkled with old black and white peculiar pictures from the past in. It makes it quite an eccentric work of art. It will be like nothing they read before and it will definitely keep them entertained and on their toes throughout the whole story.
Which one is your pick?
Does your teen need help? Book your free call and let's talk about it
Join the Confidence Community