Are you struggling to motivate your tween or teen to become more responsible? 
Let me try and make it easier for you.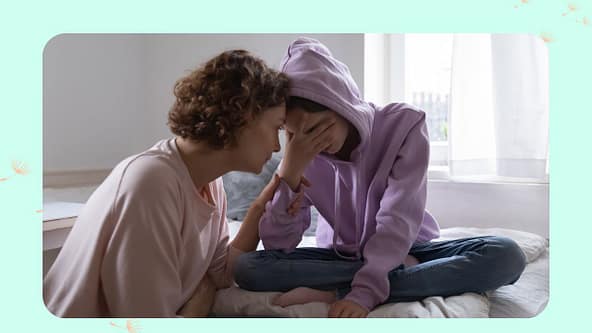 Change the Way you Talk to your Teen
Teens may act like they don't need encouraging words or approval, but they still need it, especially from their parents. When starting conversations with your teen, use positive words to motivate and encourage them. 
Being a teen can be very overwhelming. There are always new challenges, goals and tasks that need to be completed. If your teen is going through challenges, use positive words and sentences to support them. This will help them overcome the challenges they're facing.
If your teen is starting a conversation with you and expressing feelings, make sure that you are validating them. Whatever they're feeling is important to them, especially since they're sharing them with you. Make sure to always listen and make them feel like their feelings are valid. 
Showing your teen that you care about what they have to say is important. You want them to open up and be honest, so when they do, listen attentively and show interest in what they are experiencing.
If your teen is talking about an issue or challenge, show them that you care. One way to do it is to offer help for example. This will make them feel supported and shows that you care about them.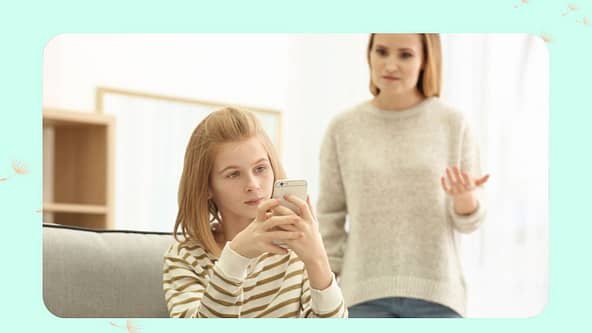 Can you imagine how confusing it is for a teen when their parents are constantly moving the goalposts?
One day they are allowed to be on their phone for 2 hours, while the next day you become angry after they have only  been on it for 15 minutes
Teenagers can learn to use inconsistent parenting styles to their advantage by using examples of inconsistency as a reason for bending the rules of the house.
When a parent is inconsistent with their own approach from day to day, it can cause their child to develop attachment issues. They could find it difficult to see you as a reliable source of comfort. This, in tune, can lead to a range of social, behavioural and emotional problems.
Lack of consistency can mean parents are questioning their own decisions and are less likely to follow through with rules. This can lead to teenagers not trusting their parent's judgement.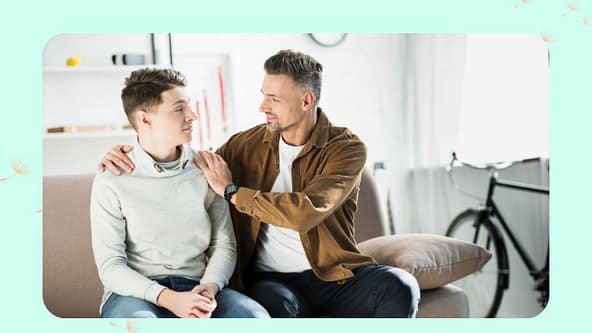 Praise Your Teen's Effort
It will help them stay motivated and keep going. They will need support as making changes is always difficult. So don't neglect this part.
When you are making an effort, it needs to be recognised. If it's ignored, you wonder why you even bother. Teenagers need to be shown you can see they're doing something right. You can see the change in their behaviour. Show them you have noticed they are on the right path towards becoming more responsible.
The best way to do it, is to build a Success Bank for your teen. I have a whole paragraph dedicated to building it in this article.
If you're visual, watch the video tutorial there:
I hope you enjoyed reading this article. Take these three steps and they will naturally help your teen develop their sense of responsibility. You need to trust the process and watch how your child grows into a strong and confident young adult.
Of course, it will not happen overnight. Be patient and consistent in your effort to guide your teen into becoming the best version of themselves. Teenagers, like children, learn by example. So by showing these types of behaviour at home, you're building the foundations for them.
If you need any extra support in this field, please book a complimentary discovery call with me and together we will draw the best plan for your teen.
Did you like this article? 📌 Pin it on Pinterest to find it again later!
Join the Confidence Community